Sandman Hotel Vernon
We are pleased to announce that we have secured a new block of rooms at the Sandman Hotel which is across the street from the host hotel and about a 5 minute walk to the venue.
Here is the information and rate information:
Room with 2 doubles beds ($115/night)
Room with 2 double beds + kitchenette ($130/night)
Direct reservations must be made prior to April 04, 2023.
Limited Rooms Available so book now!
Reservations may be made via:
Email: reservations@sandman.ca or res_vernon@sandman.ca
Phone: Central Reservation 1-800-726-3626 / 1-800-SANDMAN or Hotel Direct 250.542.4325
In order to receive the correct rates, callers must reference SANDMAN HOTEL VERNON – BLOCK NAME CTFI National Taekwon-Do Championships, BLOCK ID # 281754 or BLOCK CODE 2305TTFICA .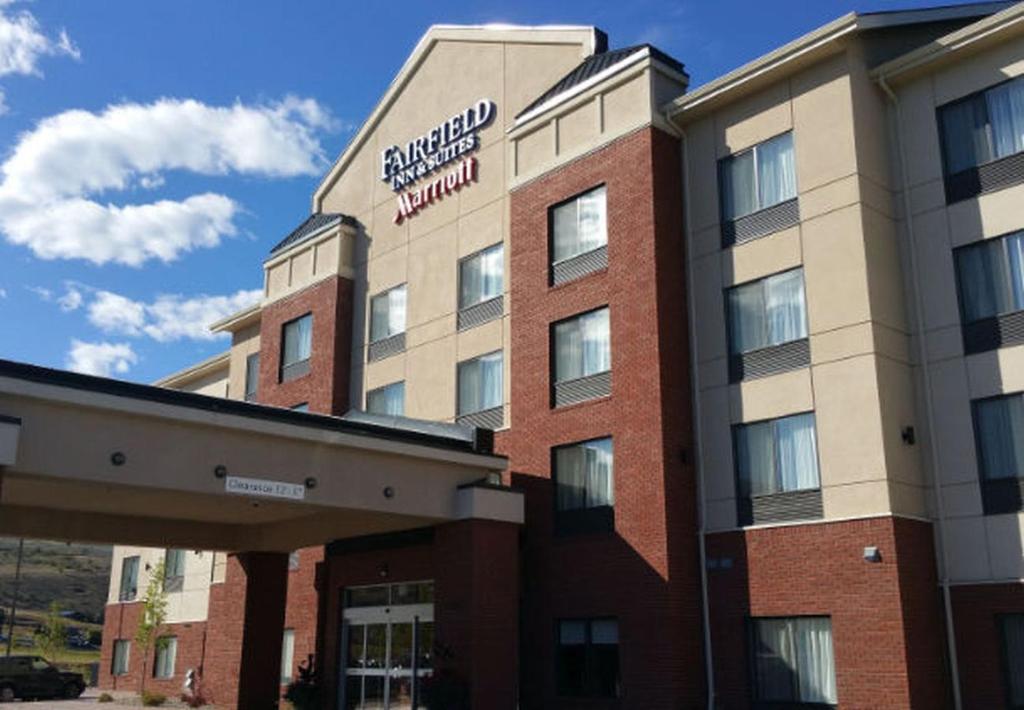 Fairfield Inn and Suites
Booking deadline is April 13th.
This rate requires a minimum of 2 nights. Reservations with less than 2 nights will not have access to this rate.
Included in each room is the following;
-Complimentary high speed WIFI
-Cable TV enabled with streaming options such as Netflix and Prime Video
-Indoor pool, hot tub, and WATERSLIDE!!!
-Complimentary hot breakfast each day including a meat option, an egg option, waffles, toast, oatmeal, cereal, and fruit
-24 hour fitness center
-Guest laundry area
To book the discounted group rate please ask for the Tae Kwon Do Nationals group rate.


The Prestige Vernon Lodge and Conference Centre provides a warm, inviting atmosphere for all guests. Originally built back in 1974, the hotel incorporates the nearby creek as a key element of its design, offering a constant flow of natural water streaming in from outside. The creek and garden atrium have since become guests' favorite part of their hotel experience. Today, there are more than 1,000 plants in the atrium and the atmosphere is both calm and inviting. The host hotel is only 5 blocks away from the venue (approximately 3-minute drive or 9-minute walk)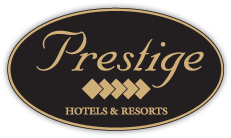 Located across from Vernon Square Shopping Centre, the Prestige Hotel Vernon is conveniently located close to business, recreational and shopping areas. With 103 guestrooms, a swimming pool, hot tub, fitness centre and on-site restaurant, guests will enjoy comfort and convenience. The alternate hotel is only 3 blocks away from the venue (approximately 3 minute drive, or 8 minute walk)